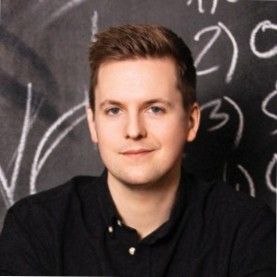 Julian Krenge
Julian Krenge is co-founder and CTO of parcelLab.

He is passionate about creating tech that is functional, seamless and well-built to fulfil needs. This passion led Julian to co-found parcelLab and become the brains behind the world leading OXM platform. As CTO, Julian's focus remains on the product: its development, vision and how it can connect people and brands. In just five years, Julian has grown the platform from parcelLab's first customer to now over 500+ customers operating in 153 countries, sending over 13 million emails a day.

Julian's aspiration is to transform the customer journey worldwide through parcelLab's technology and make highly personalised experiences the norm.