Thought-provoking Content from Retail Visionaries
The DELIVER Agenda is the culmination of countless conversations with our e-commerce and logistics partners around the challenges and opportunities ahead of us.
DELIVER 2022 brought together the thought-leaders from the entire ecosystem to share best practice and facilitate the conversations that will allow us to find solutions as a community.
In 2023 we will come together again to learn, connect and grow. You can see the DELIVER 2023 agenda here soon.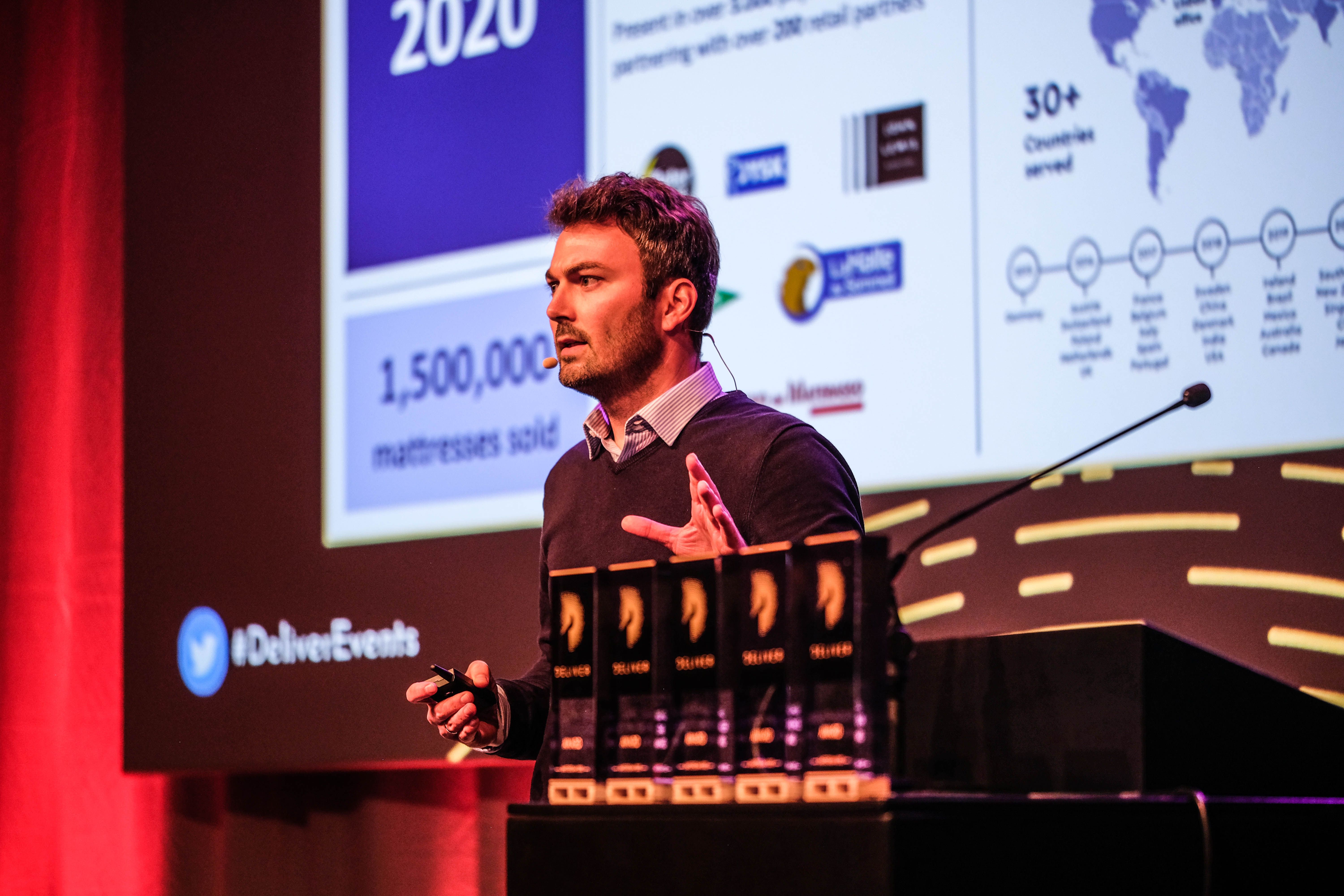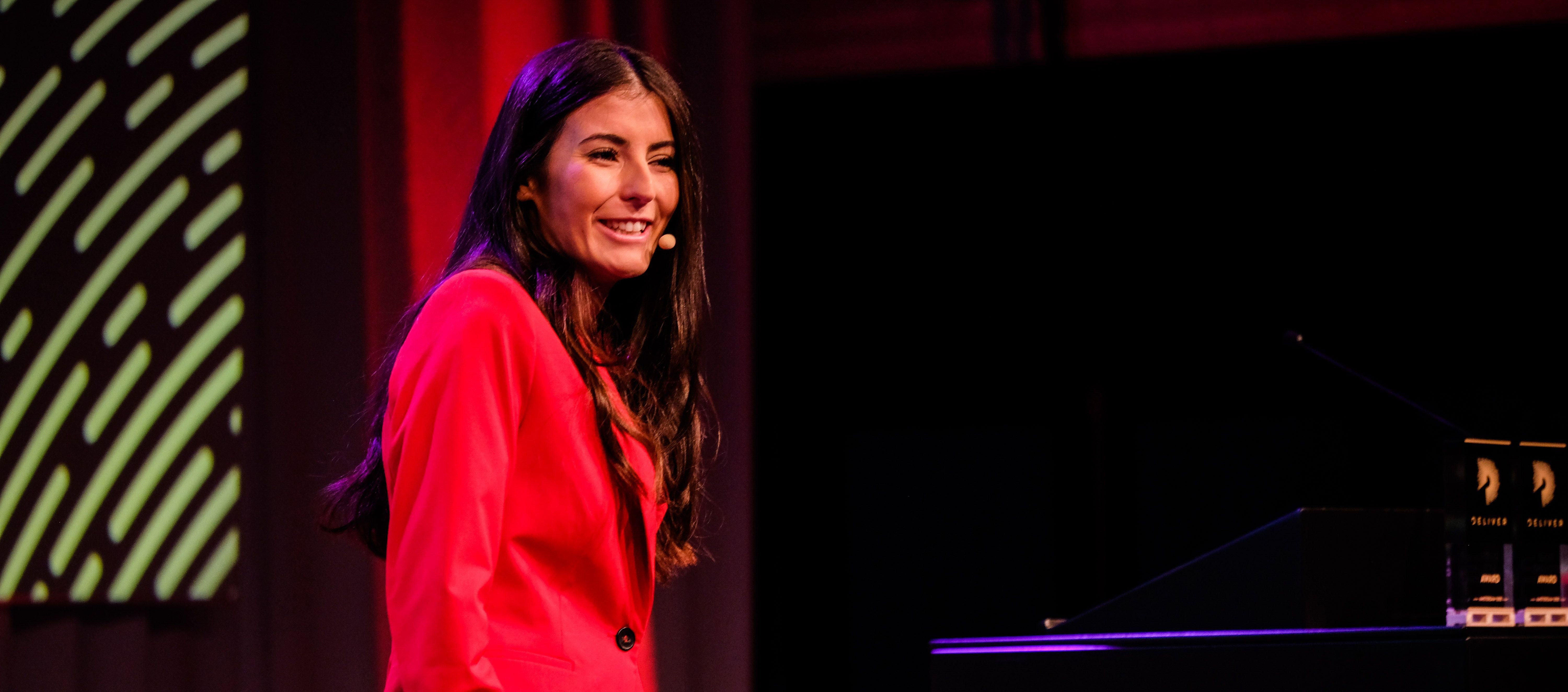 How The 2022 Conversation Went:
'The Gamechangers'
A series of power presentations delivered by visionary leaders of retail: a clear set of goals addressing consumer demands for products that reflect their personal values, created by brands with solid ESG credentials.
'Setting the Scene'
Examining the infrastructure that will make this vision a reality: digitisation, mobilisation, augmentation, disintermediation and automation. We analyse how technology can change consumer behaviour for the better, and how the industry can deliver on its promise of a decreased carbon footprint, through innovative delivery and fulfilment applications.
'The Next Level'
A deep dive into areas where we believe real impact can happen: we focus on three major contributors to the industry's CO2 emissions, and discuss viable solutions, with insight and advice on how to effect sustainable transportation, efficient last mile delivery, and green but affordable supply chain strategies.
'The Open Road'
We look to the next frontier: a world of integrated, sustainable, modern e-commerce, driven by AI, VR and AR. We share advice on business scalability, growth and acceleration, and explore how adopting green policies increases investability.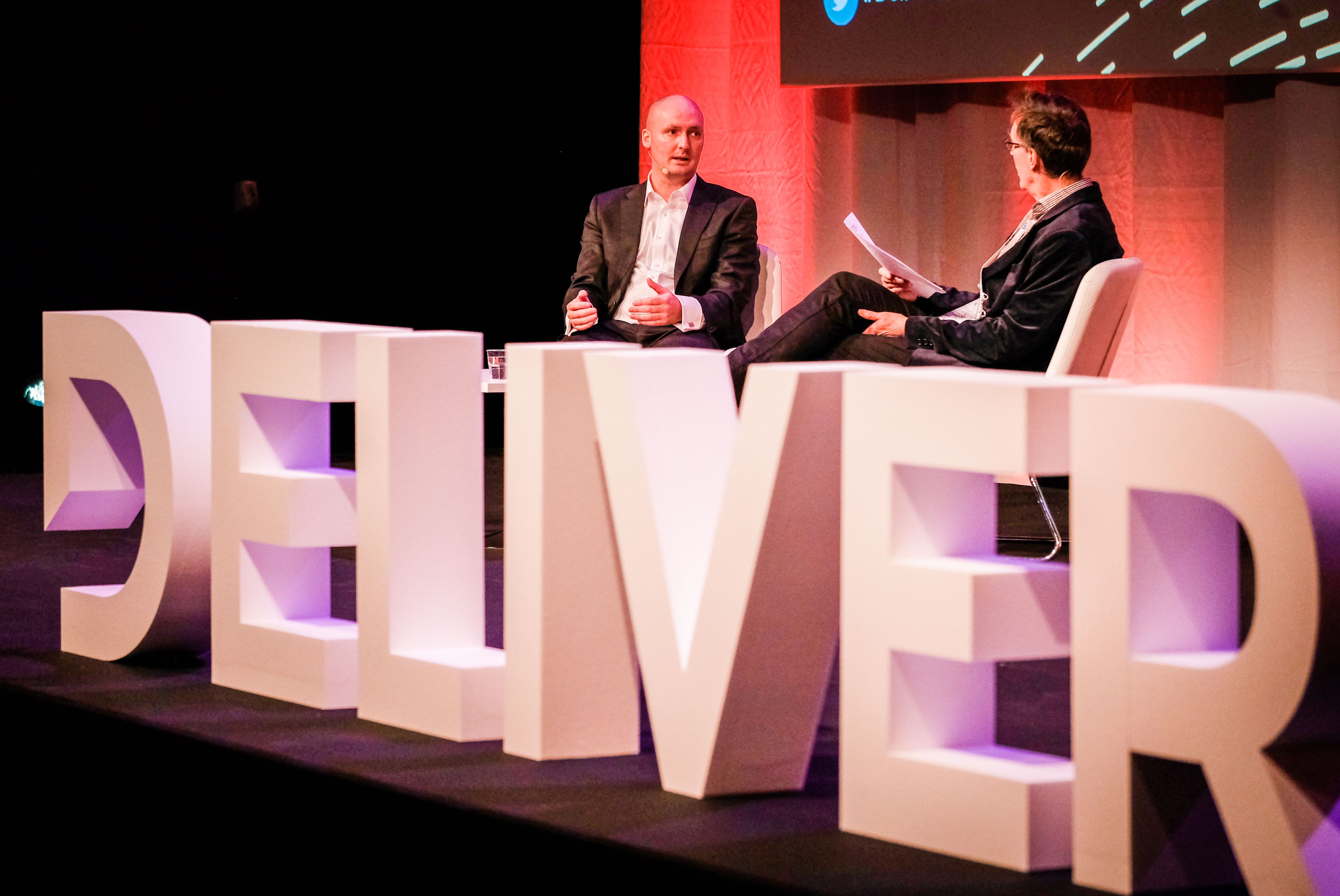 Get Involved - Apply To Speak
Be the voice of change and highlight your business as a true thought-leader by hosting a plenary, rapid fire debate, workshop or case study.
We want to give a platform to established and up-coming leaders, so whether you're an experienced speaker or looking to make the leap into public speaking, get in touch with our content director and let's work together.