How long does it take to find a logistics partner? Top Tips for finding the right match, fast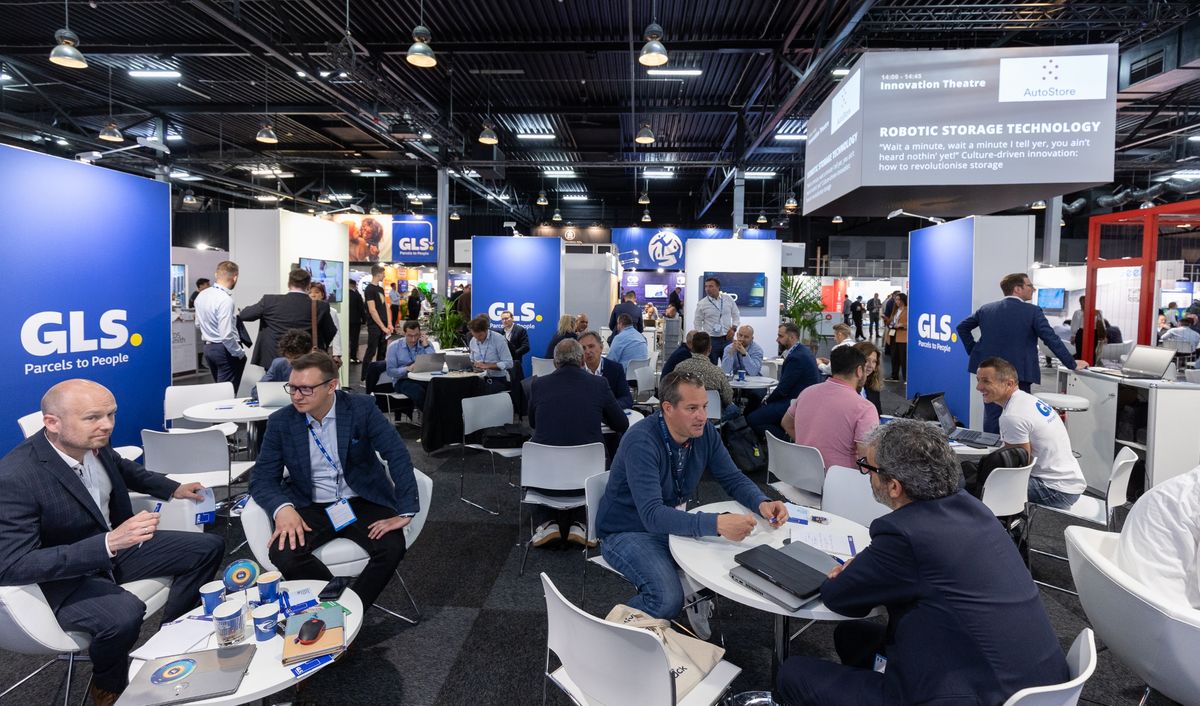 Finding the right logistics partner for your business operations is essential. However, in a fast-paced industry taking time to investigate your options can feel like it's holding you back. Your logistics partners are responsible for delivering your products to your customers and are an essential part of the customer experience. According to a report by Flexe, 62% of shoppers said that speed of delivery affected their purchasing decision. Or perhaps cost is your biggest barrier to growth. The report also highlights that abandoned shopping carts are often fuelled by high shipping costs.
It is clear that logistics partners can have a huge impact on your bottom line, your reputation and your operations, but how do you find the right one quickly? In this blog post, we provide our top tips for finding the right solutions providers for your business, fast.
1. Ensure the provider is the right match for your business now, and in years to come
Firstly, you should look for a logistics partner whose expertise and operations align with your business needs and your business ambitions. The biggest difference between logistics providers is the specific features of the services they provide. For example, some companies have limited shipping points and consignees, whereas others cater to their clients and required routes. Consider the sale of the provider's operations and not only whether these are suited to your current operations, but whether they match your plans for scaling and expansion into new territories. Flexible options could also be a crucial factor when choosing the right providers if you operate in a volatile market.
2. Clearly identify and define your needs and level of service required
Identify potential logistics partners based on the services that they offer and how these match your business operations. For example, does the provider support freight, air and/or road transport? How integral are these services to provision of your goods? You should then set out clearly what your service expectations are and also explain your business goals to the logistics provider. You must also be clear about the types of goods or products the provider may need support, such as electricals, cold storage, perishable goods or items which are flammable. By the end of your discussions, there should be a very clear understanding of your business goals and the requirements the provider must meet.
3. Do your research
Our recent survey of DELIVER 2022 attendees cited 'advanced meetings agenda' as being one of the biggest benefits of attending. DELIVER attendees are matched with potential solutions providers in advance, giving them time to carry out thorough research ahead of time. Some questions you may wish to consider when carrying out research into solutions providers include:
What is the provider's service guarantee and accuracy rate?
Does the provider have online account management?

What type of technology integrations do they offer?

Do they offer 24/7 customer service?

What is their pricing structure?

Do they offer end-to-end solutions?

How suitable are their warehouse locations?

Do they have warehouse capacity limitations?
These are just some of the questions that can help you find the best provider and the most reputable logistics businesses will be more than happy to answer these questions in detail.
4. Remember that higher fees can be offset by performance and customer experience
Choosing the cheapest option is often a false economy. Low cost solutions providers can be attractive, but it can end up costing you more in the long run. Quality of service, as well as fit for your business operations should always come first. Choosing the right logistics partner is crucial in enhancing the customer experience, and is an integral part of your brand. Reputable, reliable and experienced partners should add to reputation, handling customer service and your relationship efficiently and of course, profitably.
Looking to find the right logistics partners? Join us at Connect Global 2023
At Connect Global, we help connect you with partners looking to find the solutions to the challenges of tomorrow. Brought to you by DELIVER, Europe's leading event for senior retail and logistics professionals, Connect Global will be held from 30 Jan - 3 Feb 2023.With 500+ virtual meetings between leading retailers and top logistics solutions providers, there's no better way to make connections, fast. Plan for the future today and build your Q1 pipeline with partnerships built to last. Join us at Connect Global.