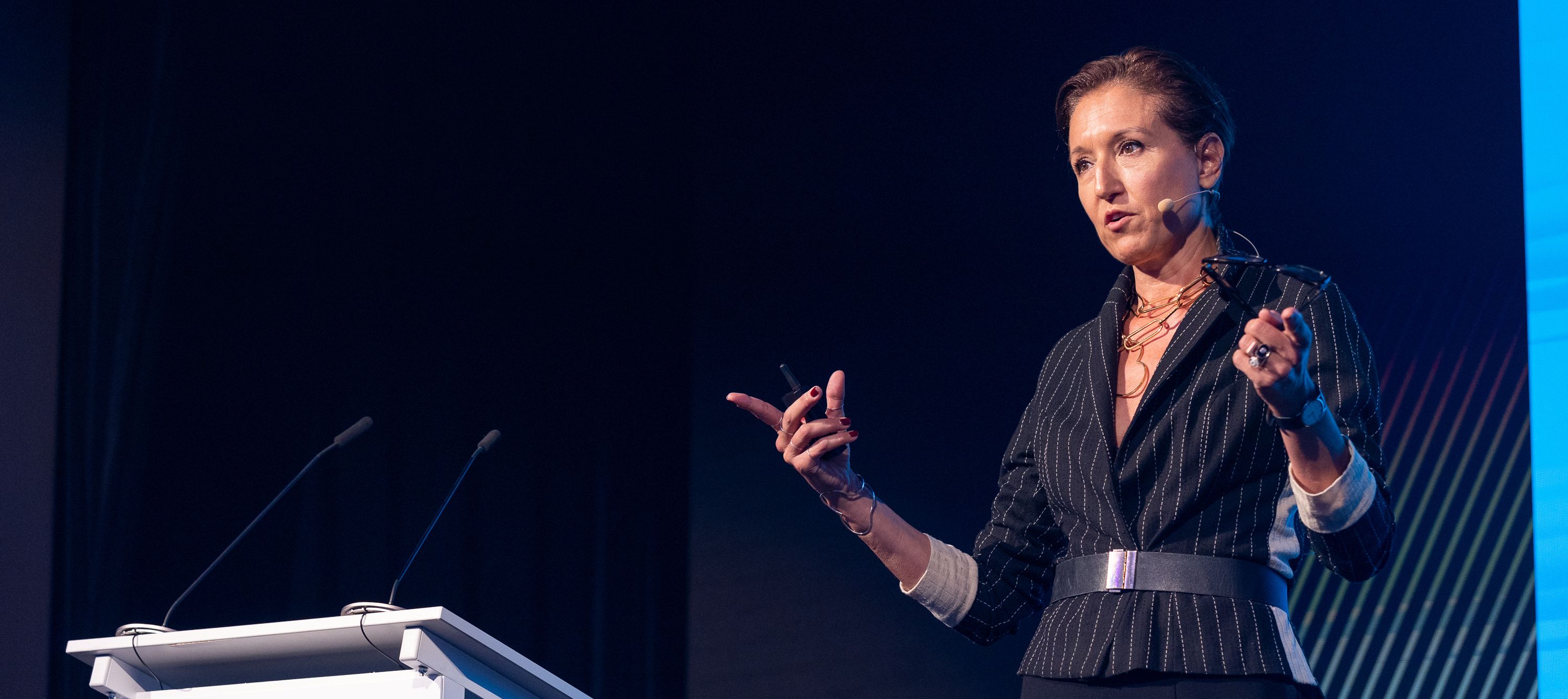 The Very Best in Global Retail Thought Leadership

We're the Handshake – and the Applause
DELIVER is not just pre-qualified, one-to-one commerce and supply chain meetings – we're also a global ecosphere of people and ideas focused on tackling the most urgent issues of our time.
Inspiring Insights
Every DELIVER event proudly hosts a diverse and dynamic keynote speaker programme, offering the very best retail and brand thought leadership from around the world.
And with workshops and case studies, our full content programme features the very best in real-world industry ideas, innovation and solutions.
Our Previous Thought Leaders