Pre-qualified, Pre-arranged Meetings for Logistics and Supply Chain Vendors - and Their Prospects
Think 'cupid for business'.
Access pre-qualified, pre-scheduled one-to-one meetings with the retail, e-commerce and brand giants that matter most. Bespoke partnerships, made easy: an all-inclusive package with a pre-fitted stand - and a full agenda of curated meetings ready for your arrival.
Unbeatable ROI for Your Logistics, Supply Chain or Transport Business
Accelerate your pipeline and halve your sales cycle: pair your innovative logistics, supply chain and transport solutions with the household names that seek them – across every sector in the industry.
Our powerful, simple-to-use digital platform helps you focus on arranging on-site meetings with the clients that count – and our peerless customer service ensures no detail is left unchecked.
Deal done? Enjoy the event's game-changing thought leadership content. Make important new contacts across the exhibition floor, and promising connections at our first-night networking party.
Our unique format combines our easy-to-use one-to-one meeting selection platform with the very best of the on-site event experience. One sponsor for every three retailers - we facilitated 6,400 meetings in 2022
In the last two years we have participated in a large number of events, of all the events we have taken part in DELIVER is by far the best and most efficient for us.

DELIVER is the biggest event in the logistics industry. Myself and the commercial team love the attitude and support we receive from DELIVER.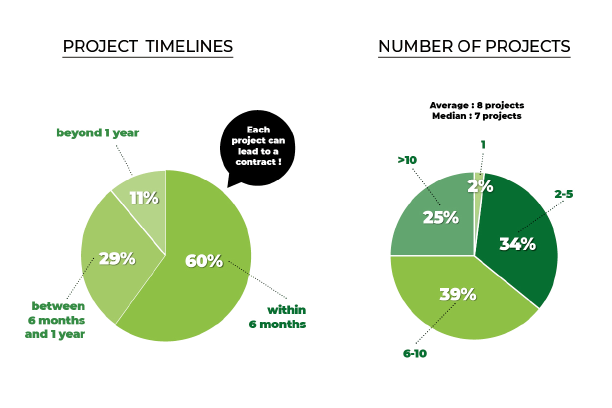 Our All-inclusive Packages for Global Supply Chain and Logistics Sponsors