Stunning Venue, First-Class Connectivity
DELIVER Europe 2024
takes place in Amsterdam, a beautiful city with outstanding connectivity to other major European and international cities.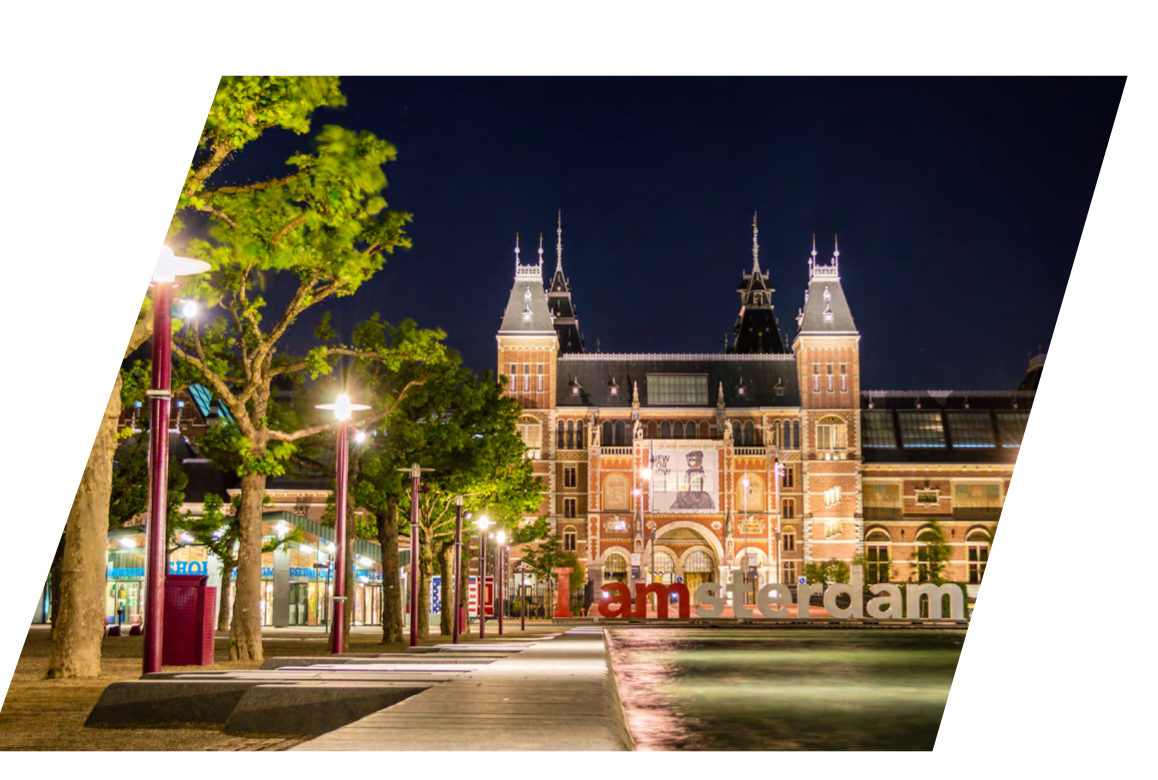 Amsterdam's Schiphol Airport aims to be an emission-free airport by 2030, and energy positive by 2050. Conveniently located, it's the best connected airport in Europe, with multiple direct flights daily from over 300 destinations around the world. Amsterdam Centraal railway station is also a major international transport hub.
DELIVER provides full accessibility information to all attendees through our easy-to-use online meetings platform and dedicated mobile apps.

And we ensure you arrive in complete comfort, too – just let us take care of everything.
DELIVER provides free transfers by regular shuttle bus to and from the airport, station, and your hotel,
and to Taets Art and Events Park (TAETS), the venue for DELIVER Europe 2024.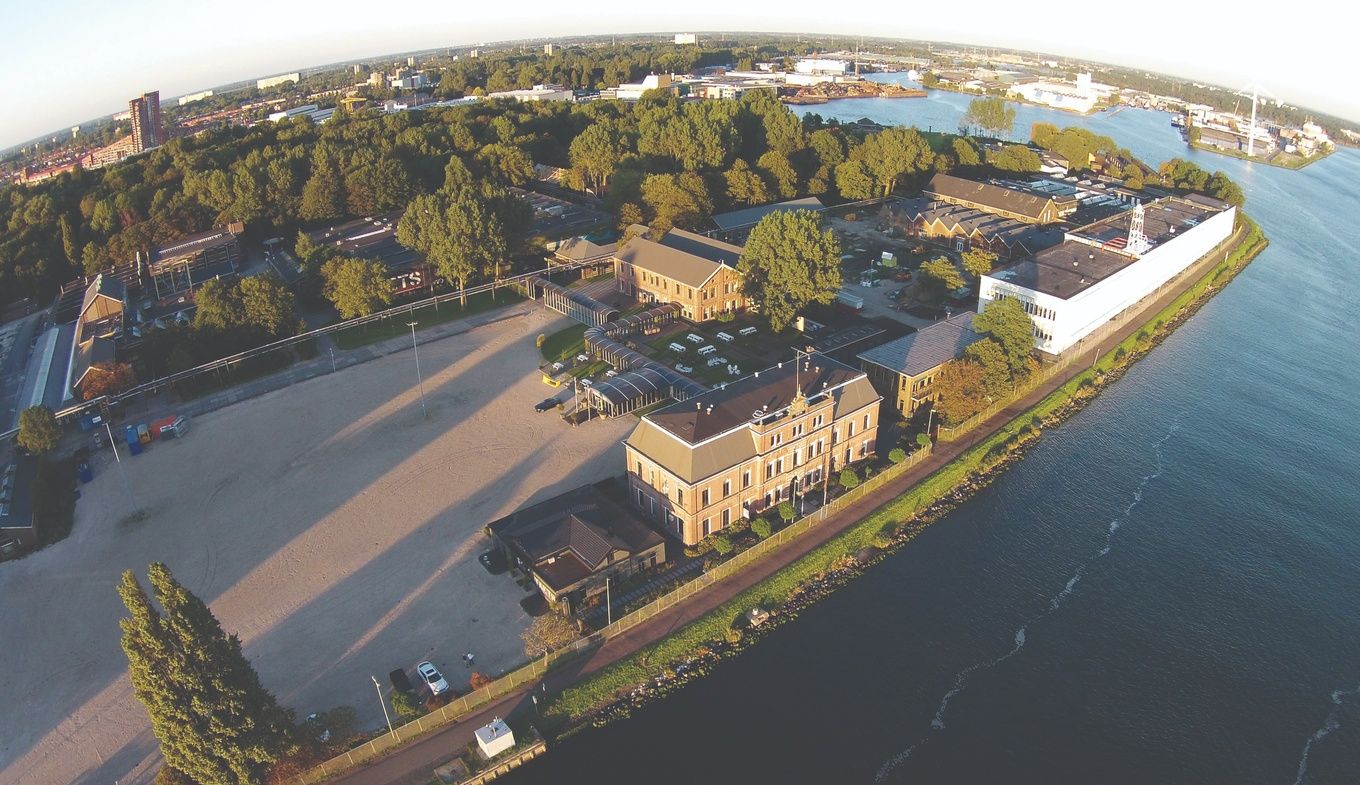 TAETS Art & Events Park

TAETS is located on the industrial heritage site De Hembrugterrein, part of the Unesco World Heritage site the 'Defence Line of Amsterdam'. Featuring beautiful neoclassical buildings on the waterfront, and lush green relaxation areas, it's a spectacular venue for the unmissable two days of DELIVER Europe 2024.
"Having been to many retail events over the years they don't compare to DELIVER! The organisation, structure and attention to detail of the event were outstanding. We will be back to DELIVER... Already looking forward to it! #Amsterdam" Landmark Global