- PRE-QUALIFIED COMMERCE & SUPPLY CHAIN MEETINGS
Welcome to the

Experience

Since our first industry-leading Europe event in 2015, DELIVER has paired the biggest retail and brand decision makers with the most innovative supply chain vendors – all via our easy-to-use digital meeting selection platform.
Choose your pre-qualified prospects, pre-book your one-to-one meetings, and seal the deal on-site in your pre-fitted and branded stand.
Our vendor-sponsored hosted buyer system means we can bring the biggest brand and retail names to the table. Satisfying deals, made at our fully sustainable Las Vegas event – part of the unique global DELIVER ecosphere of cutting-edge thought leadership and industry expertise.
Thank you to everyone who made the very first DELIVER America such a success in September 2023! Now our unique experience has arrived stateside, and DELIVER America begins its second exciting year.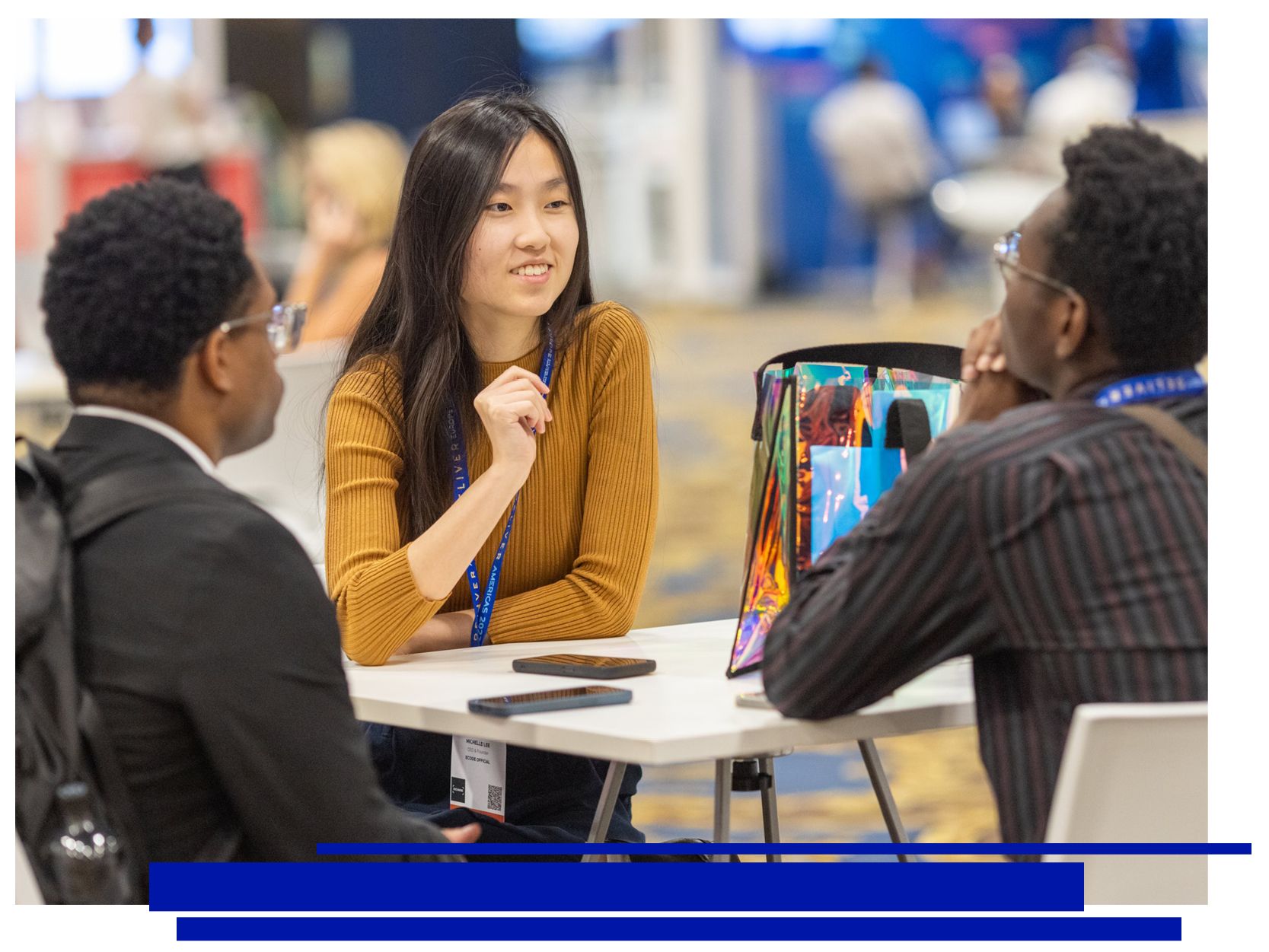 Targeted one-to-one meetings, pre-filled agenda – quickly find your supply chain solutions
Carefully curated selection of vendors – from established titans to exciting newcomers
Fully hosted buyer programme – everything taken care of
Pre-qualified one-to-one meetings – sector-wide retail, e-commerce and brand giants

Simple-to-use digital meeting selection platform – focus on the clients that count

Peerless service, all-inclusive package – pre-fitted stand ready to go
Our sponsors and retailers return to our events year after year. Click HERE, and they'll tell you why