Save Time - Source Your Supply Chain Solutions
Your time is precious. Our easy-to-use platform helps you arrange the pre-qualified, targeted one-to-one meetings you need to quickly meet your supply chain requirements – a carefully curated selection of vendors, from established logistics and transport titans to the most exciting industry newcomers.
And our vendor-sponsored hosted buyer system means your attendance is fully inclusive, with hotel, vegetarian meals, travel and shuttles all taken care of.
Seal those important deals on-site, then join and engage with our global retail thought leadership sessions, featuring the very best minds in brands and retail – discussing everything from sustainability to community engagement.
There'll be lots to discuss – so exchange ideas and meet promising new contacts at our unmissable first-night networking party.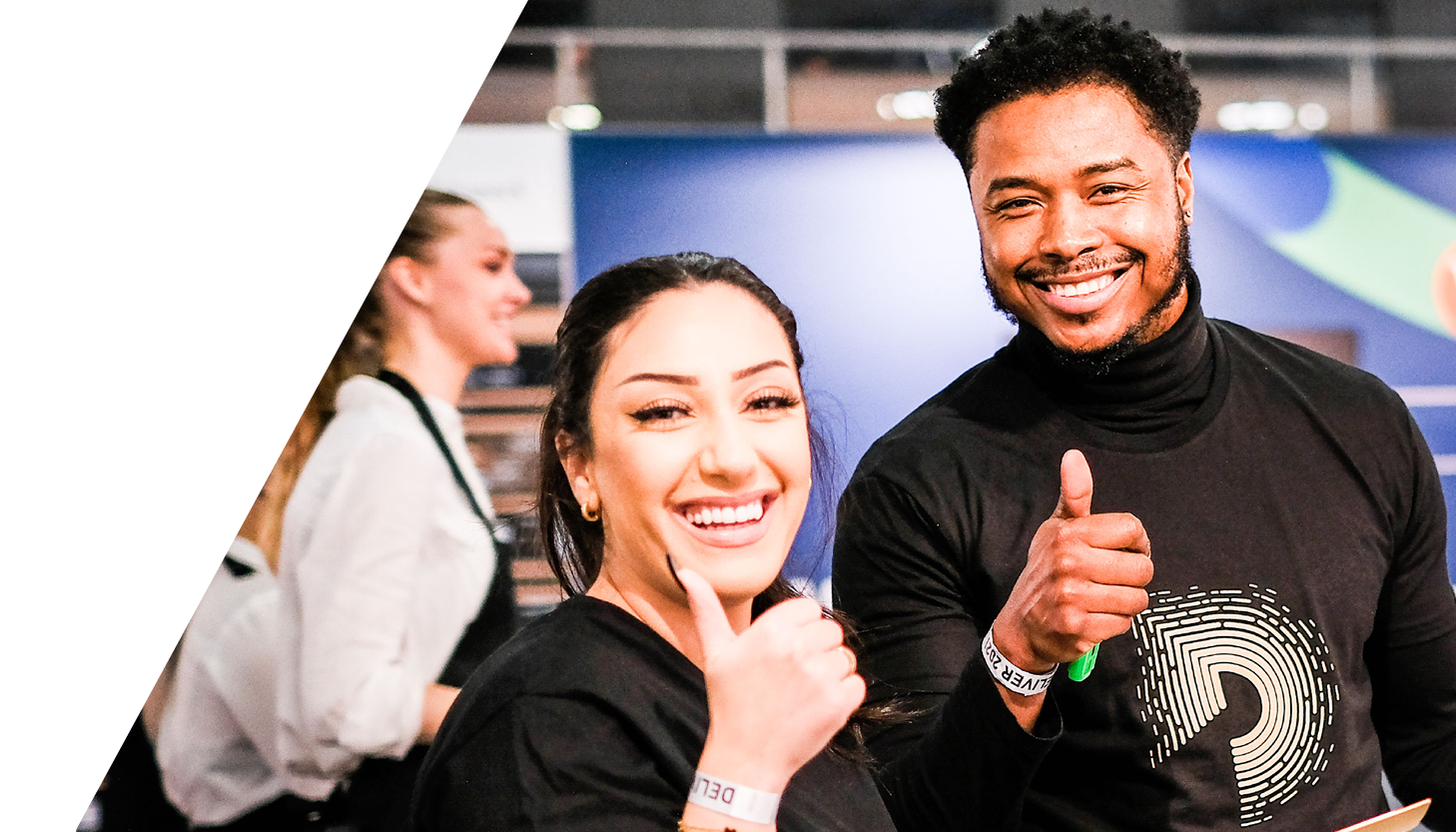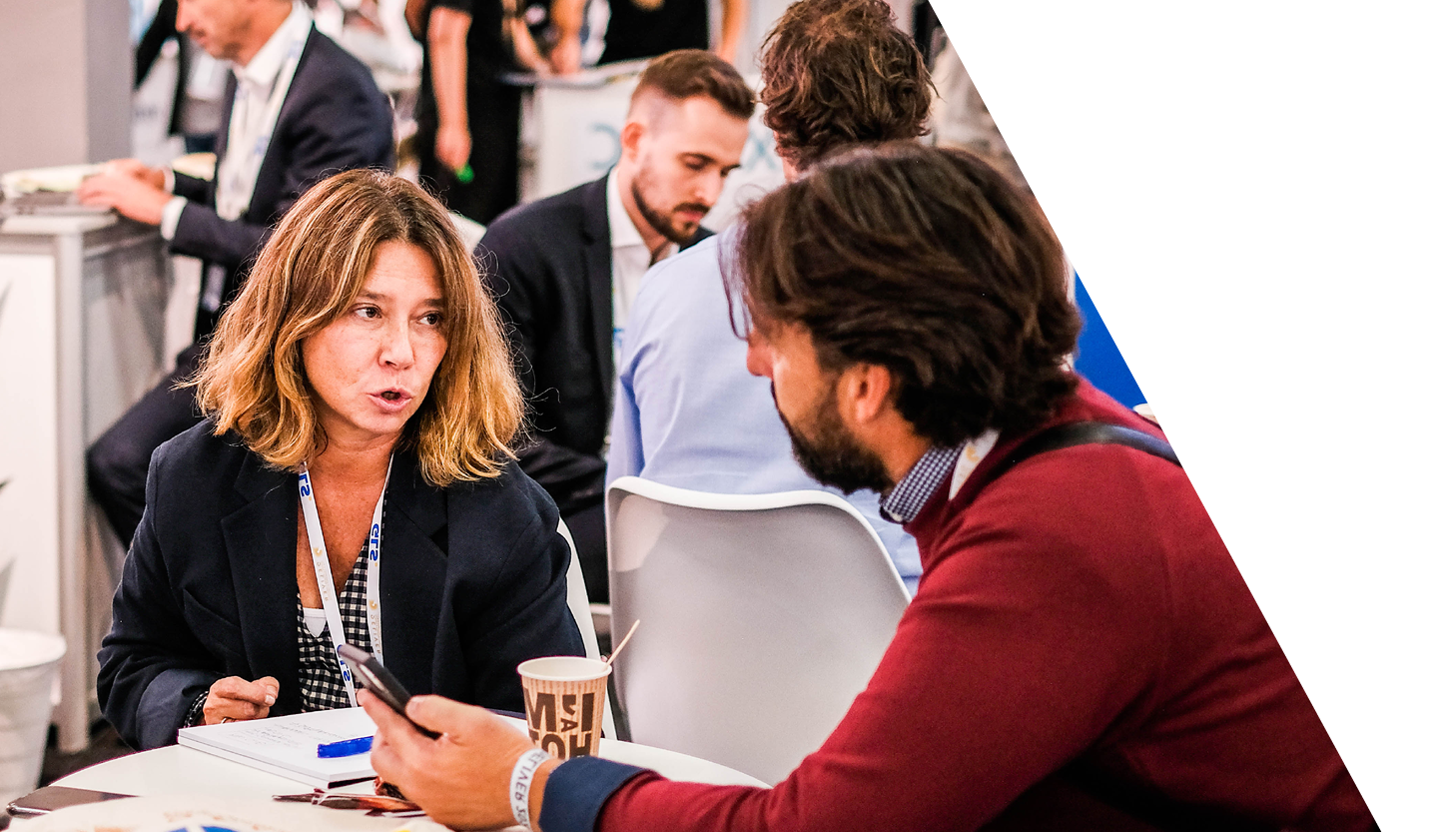 Unbeatable Benefits for Your Retail, Brand or e-Commerce Business
Join C&D level retailers from across all sectors - fashion, tech, food and entertainment

Custom-matched meetings with innovative global supply chain vendors focussed on sustainable solutions

Your meetings agenda curated and pre-filled through our easy-to use digital platform – all before you arrive, saving you precious time

Keynotes, breakout sessions, tech demos and debates from industry thought leaders and game changers

Fully-hosted package – Travel, hotel and meals all covered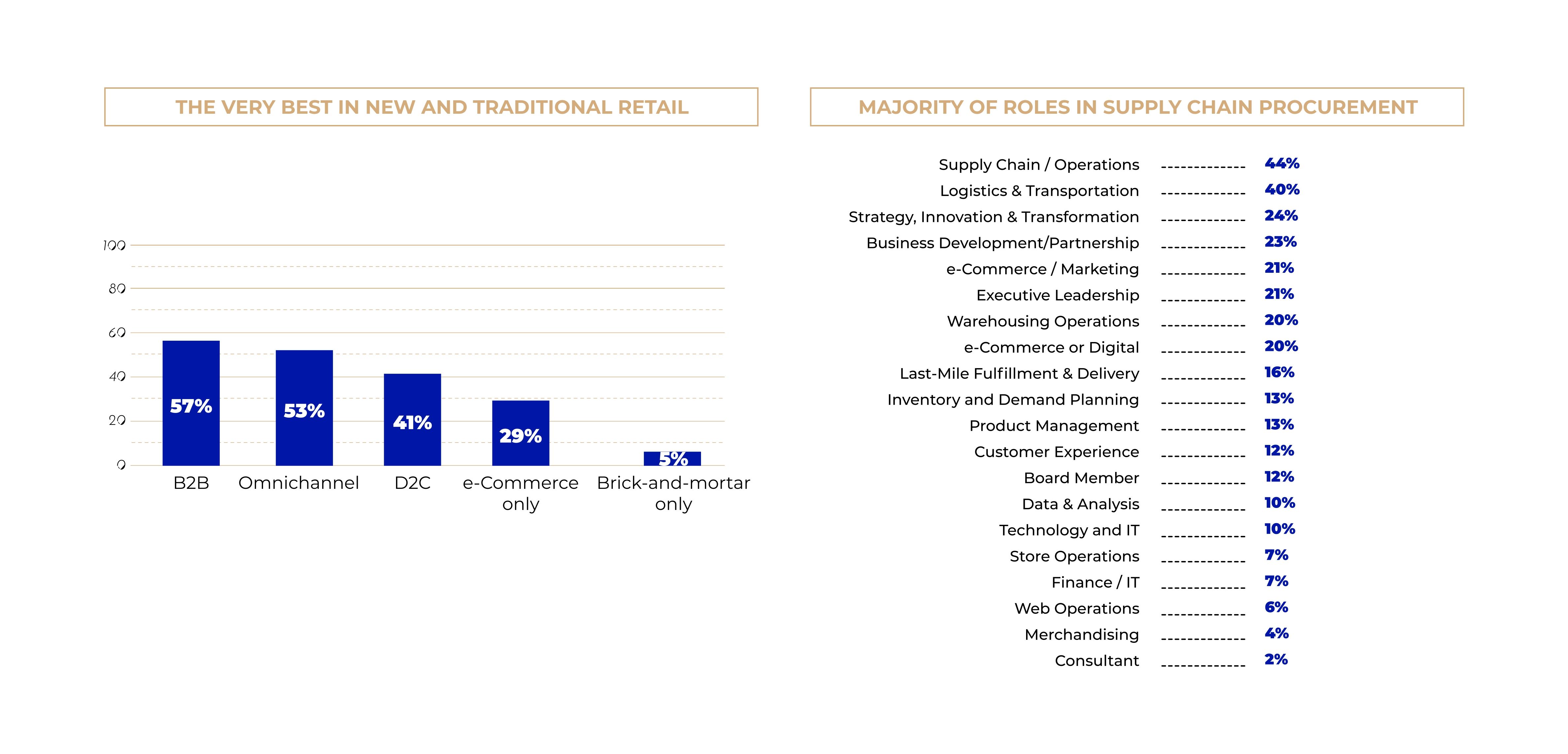 Our Fully Hosted Package for Retailers & Brands
Join our fully hosted* buyer program – your DELIVER experience includes accommodation, food and travel costs:
Hassle-free transport - Travel to the event up to $300 is included in your VIP ticket. We also provide DELIVER shuttle transfers from and to the airport if required.
High-quality accommodation - After confirming your transport details, you'll be booked into the Horseshoe Las Vegas, where the event is held.
Exceptional hospitality - All our event-site vegetarian meals, coffee and refreshments are complimentary.
Networking Party - Relax at the end of Day 1 with food, drinks, entertainment - AND the industry's leading minds.
*Hosted retailers and brands are required to engage with a minimum of 6 meetings during the event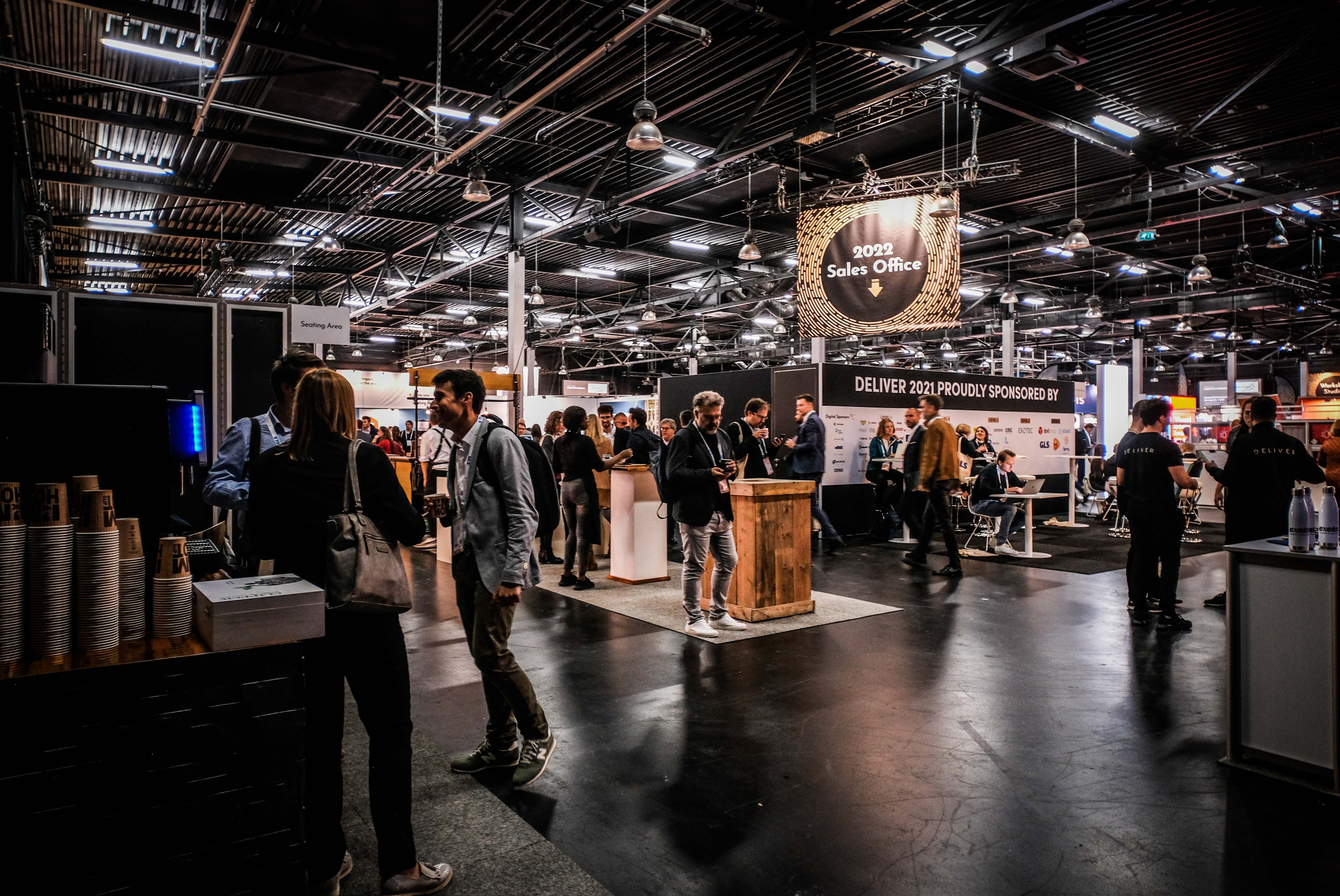 DELIVER - what an event! Just the right amount of keynote speakers covering global topics from the logistics and supply chain world. Interactive workshops gave insights and practical, proven solutions to different issues connecting the right retailers and distributors to the right solution providers. Well done DELIVER team for such a big and successful event!

An excellently organised event, and a MUST attend for vendors, retailers and marketplaces wanting to network and meet leading logistics providers, discuss current issues with peers from across the industry, and get to know new technologies and solutions. A blend of fast-paced but highly-focused meetings, rounds of discussion and dynamic and open debates - as well as networking opportunities - made the event a very enriching experience. Fy!'s first, but definitely not last, DELIVER attendance!

Several vendors in the same event is a great way to describe DELIVER. We had a very specific need and easily identified three or four companies that could provide those services. This would have taken us weeks / months if done the traditional way. Great value added for buyers and sellers

DELIVER is surely the best e-commerce and logistics event, with the ability to put retailers and suppliers in touch with the right solutions. Exceeded my expectations
Watch some of the thought leadership highlights of the DELIVER Europe 2023 Keynote Program